About
Our mission is to make software amazing. We believe that tech should be done to make people's lives easy and  a world that is more connected, egalitarian, and diverse. We help organizations build sophisticated technology and human-centric.
Ms. Dasilva has been working in the technology industry for a decade. She's a black woman in tech, and for some people that counts as being "different," but for her, it's just a move through the world as the person that she's. That doesn't mean that it hasn't come with challenges. Early in Ms. Dasilva's career she would scratch her head trying to figure out if she was given opportunities or not given opportunities because of her gender, race, or both.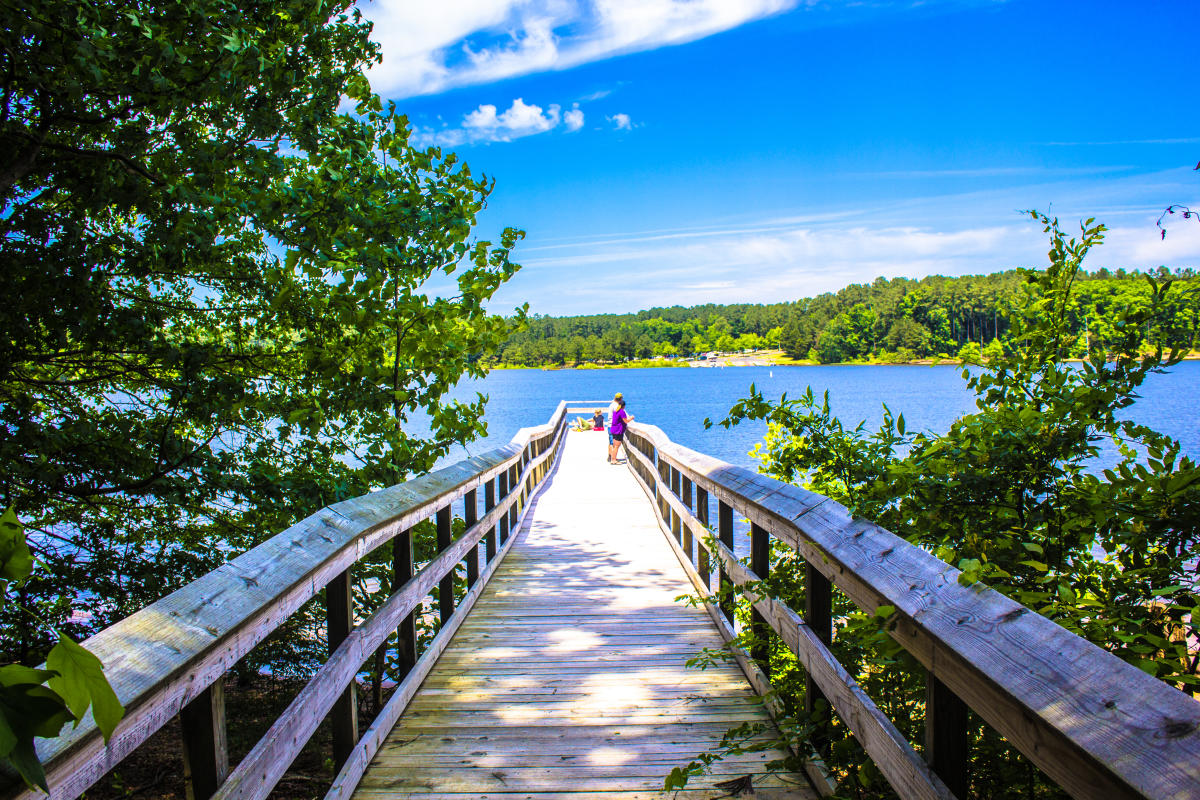 __
Ms. Dasilva is a lifelong entrepreneur, she's passionate about the power of technology to transform and empower people and businesses. Prior to founding Sentu, she was leading the family owned business and then co-founded Mai & Mia, an ecommerce company, where she led the business development and store expansion across the US. The story of Sentu came to Ms. Dasilva's need of a great team to collaborate with and which would handle all the IT stuff in her previous company. She wanted to oversee all the technical hassle but with a cool company and enjoyable teams so she could focus on her work. She struggled finding a company that provides all the expertise she needed and that would suit her needs.
That's why she thought of creating Sentu from her house in the suburb of Raleigh, NC.
__
Since incorporating Sentu in 2018, Ms. Dasilva and her assisting computer experts have consulted and delivered custom software development for companies such as Cygnus Corporation, Urban Institute, US Veterans Affairs, Lynchpin Software, Orderhouse and many more. Since opening operations in the United states, Sentu has acquired clients and has had up to 10 permanent employees to meet the increasing demand. Sentu's a US-based tech company with solid locally based clients and ongoing contracts with an intention for expansion for more diversity and expertise.